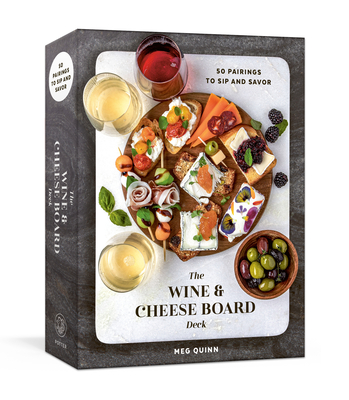 Learn how to expertly pair wine and cheese with The Wine and Cheese Board Deck, a beautiful, accessible collection of 54 cards featuring 50 delicious combinations, from the author of The Cheese Board Deck. When creating The Cheese Board Deck, master food stylist Meg Quinn sought to teach you how to ...
Read More

about
Usually Ships in 1 to 5 Days
Today's home bakers realize that Christmas cookies are as much a part of the holiday as the tree itself! Whether arranged on a platter, shared at an exchange or simply used to fill the cookie jar, these seasonal sweets are a staple for everyone. At Taste of Home, we've taken the popularity of our co ...
Read More

about
Usually Ships in 1 to 5 Days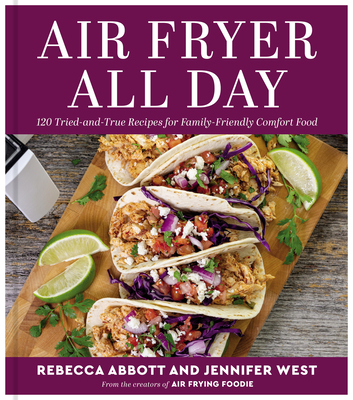 From the creators of the mega-popular blog Air Frying Foodie, 120 easy, delicious, and crowd-pleasing air fryer recipes. The air fryer has become an essential appliance, gracing counters in a majority of kitchens in the United States. As more home cooks have come to depend on this amazing gadget, th ...
Read More

about
Usually Ships in 1 to 5 Days