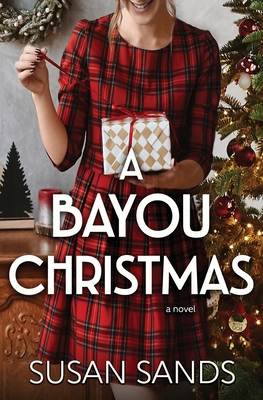 It's her first Christmas with her birth family... Thanks to a bone marrow donation from her newly discovered sister, interior designer Allison Miers has just beat cancer and has been welcomed into her new family, the Bertrands of Cypress Bayou. She's been curious about her birth family for years, a ...
Read More

about
Previous price:

$22.00
Current price:

$18.00
WHEN AN ELEVEN-YEAR-OLD, WHISKY DRINKING, PIANO PRODIGY ENCOUNTERS A WEALTHY FAMILY POSSESSING SUPERNATURAL BEAUTY, HER ENSUING OBSESSION UNLEASHES FAMILY SECRETS AND A CATACLYSMIC PLAGUE OF CICADAS. The summer of 1956, a brood of cicadas descends upon Providence, Georgia, a natural event with super ...
Read More

about
Usually Ships in 1 to 5 Days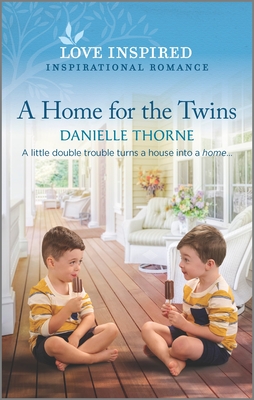 She's found a new start for her boys. Has she found new love, too? Becoming the chef at her aunt's small-town inn is exactly the new beginning single mom Lindsey Judd needs. But balancing her job with her twin boys proves harder than she thought, especially when she discovers that lawyer Donovan A ...
Read More

about
Usually Ships in 1 to 5 Days